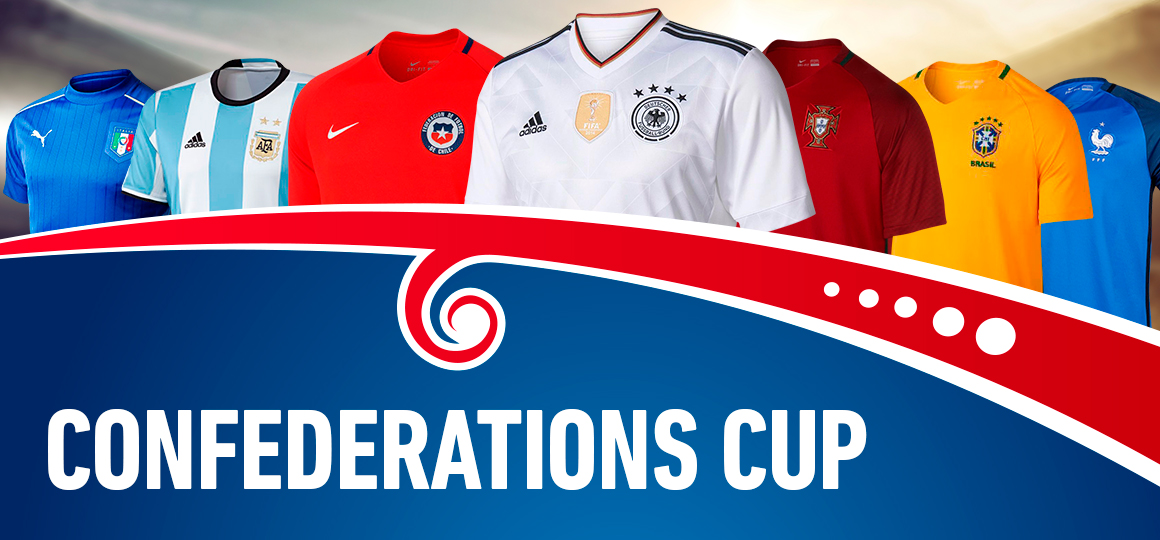 The season continues
Get ready because, even though the club competitions are coming to an end, the special tournaments and competitions in Fantasy Manager live on.
The Confederations Cup will begin on June 17th, and the Player Value of those players who participate in that competition will be DOUBLED (x2)!
You'll also be able to participate in Special Tournaments and Superleagues where you could win the jersey of your favourite national team.
Don't forget to keep challenging as many managers as you can. The final of the competition is very close and the battle will be very tough. Prepare your best players and show that you're the best!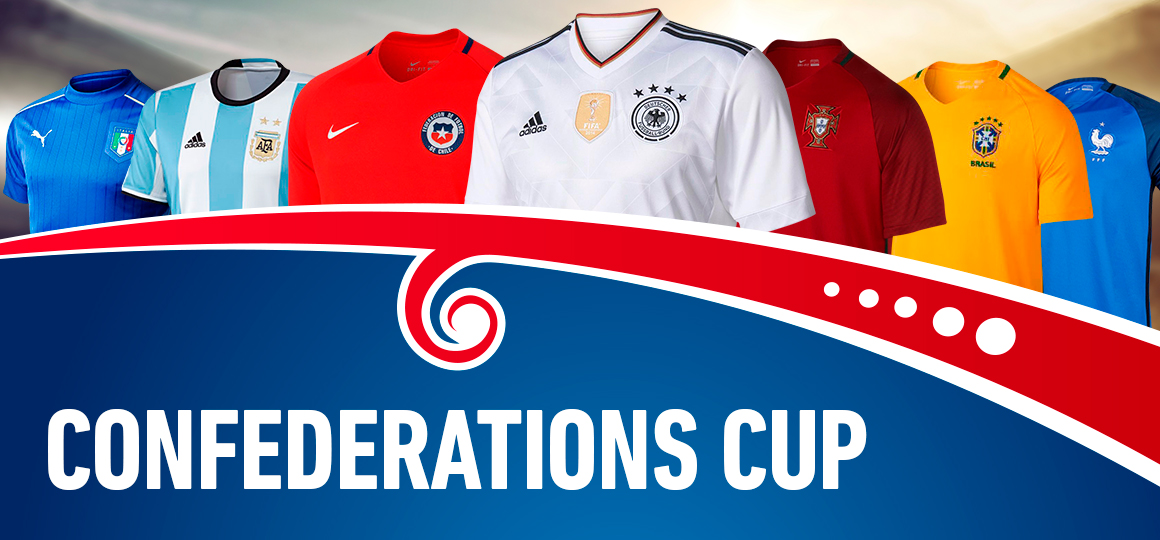 And when the Confederations Cup ends in July, … it'll be time for the Gold Cup! Prepare your team for even more tournaments and Superleagues because football never ends in Fantasy Manager.
Take advantage to get the KITS of your favorite national teams and dress your Fantasy Football Manager with the colors you like. You will have them available at a very special price, don't let them pass!
July will also be the month of the Experience Superleague in which you can win amazing and exclusive prizes. Are you ready?
Here's to keeping football alive!