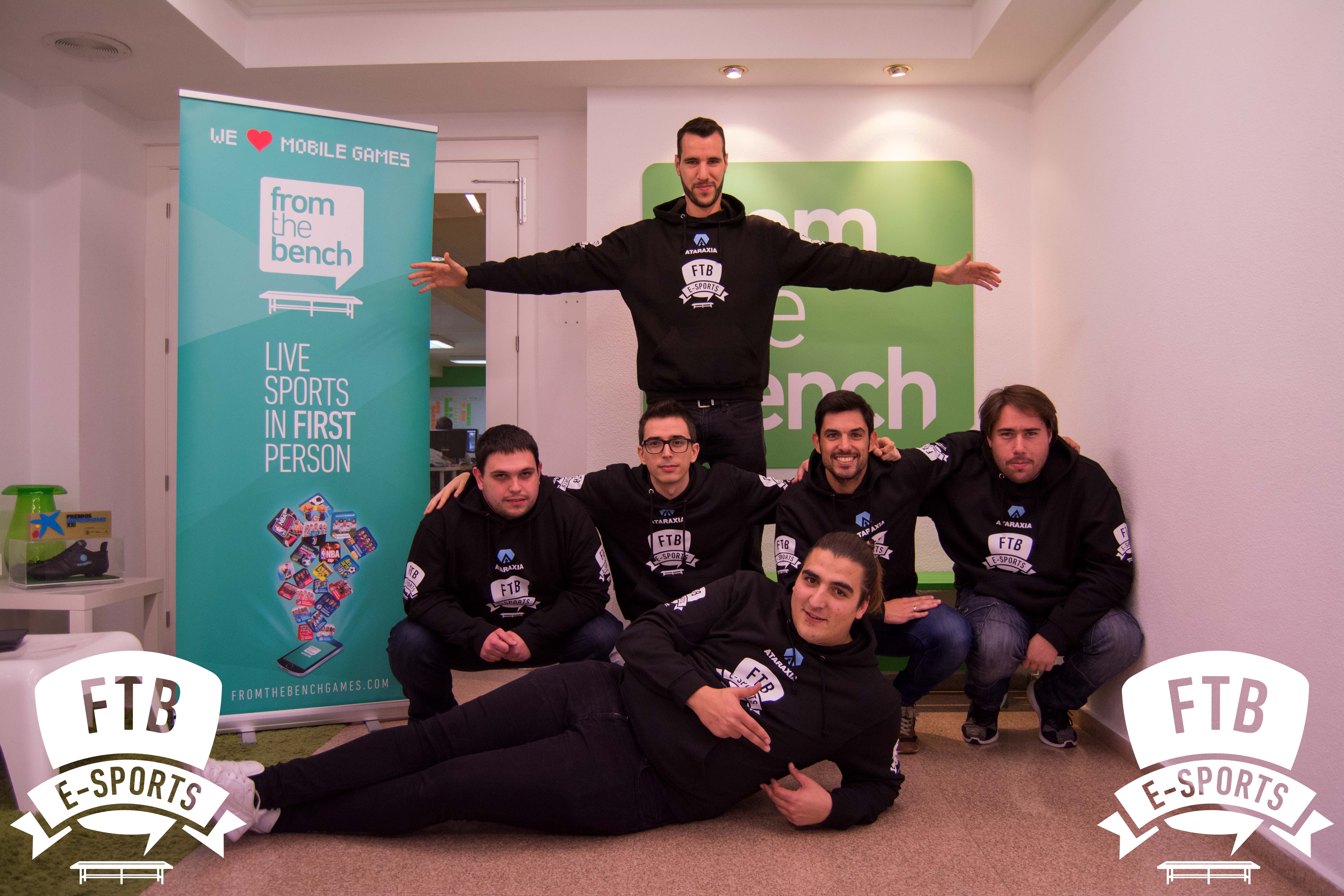 FTB eSports
From the Bench Games, once again, has made its way into the world of eSports. After the first appearance at the Madrid Gamergy event. last July, with our own The White Mamba playing Clash Royale, we're now jumping into the world of CS Go, with the Ataraxia team representing From The Bench.
This team, made up of a group of young gamers, already has a lot of experience in CS Go tournaments and, according to their own comments: "we go into the competition in great shape and we believe that we're very capable of taking the championship." Among their achievements, we'd like to highlight their latest results:
3rd place in the Murcia Lan Party 2k16

2nd place in the ESL Gamepolis 2k17

5th place in the Gamepolis oficial 2k17

1st place in the Begastri Lan Party 2k17

2-time ESL Open champions
As you can see in their latest results, the Ataraxia team's progress is enough to show that they can make it very far in the world of eSports and, of course, From The Bench is going to give their full support.
The first competition for the team Ataraxia FTB eSports will take place at the Murcia Lan Party 2017, from the 6th-10th December.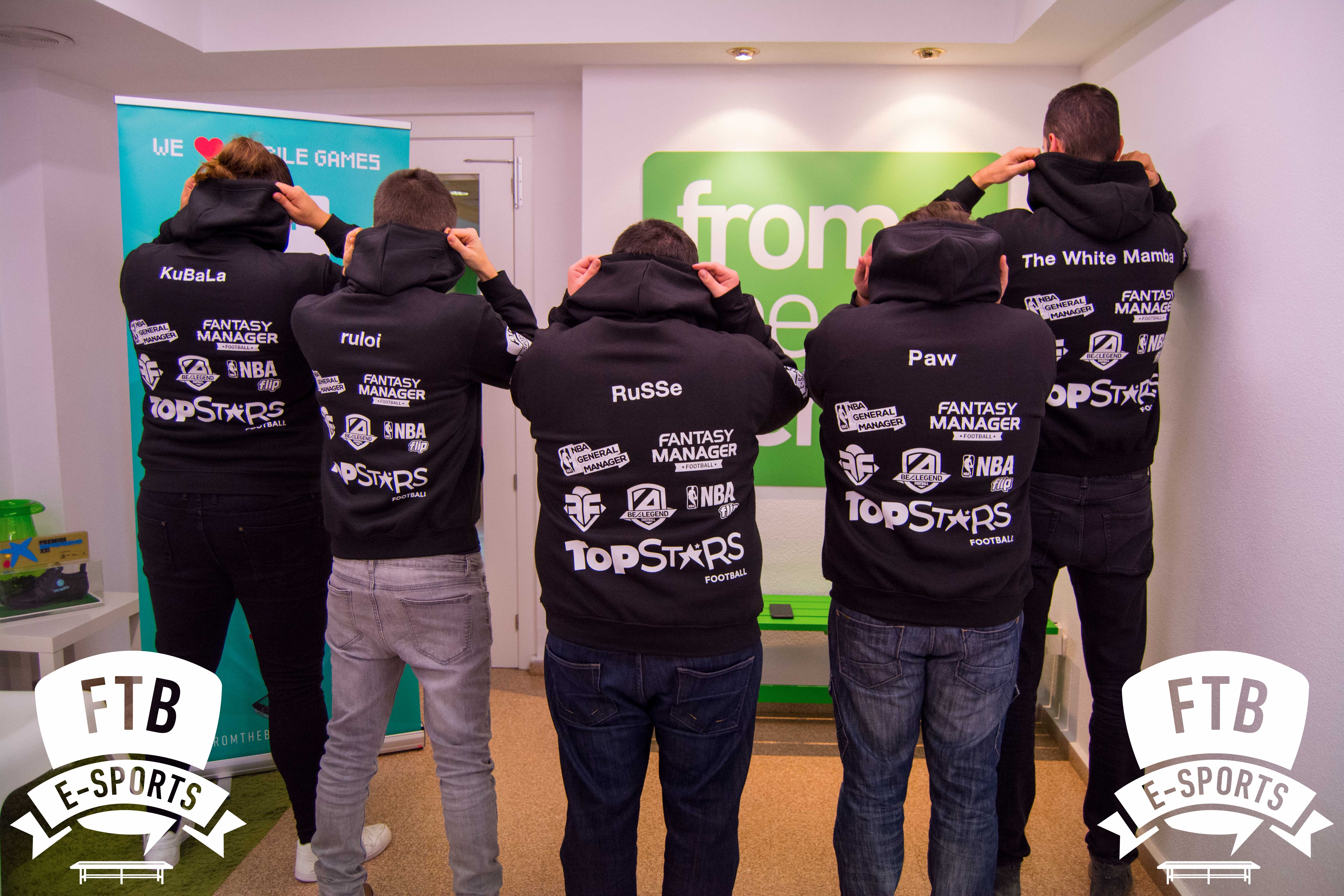 Among the players, we have RuSSe, as the team captain, KuBaLa, Playkues, Bubilla and Ruloi (this latter is also a developer at From The Bench). In the next few days we'll be presenting the players one by one.
We hope that this new adventure, with The White Mamba as the Manager of the FTB eSports project, will give our fans the same amount of excitement that we have.
See you in the games!