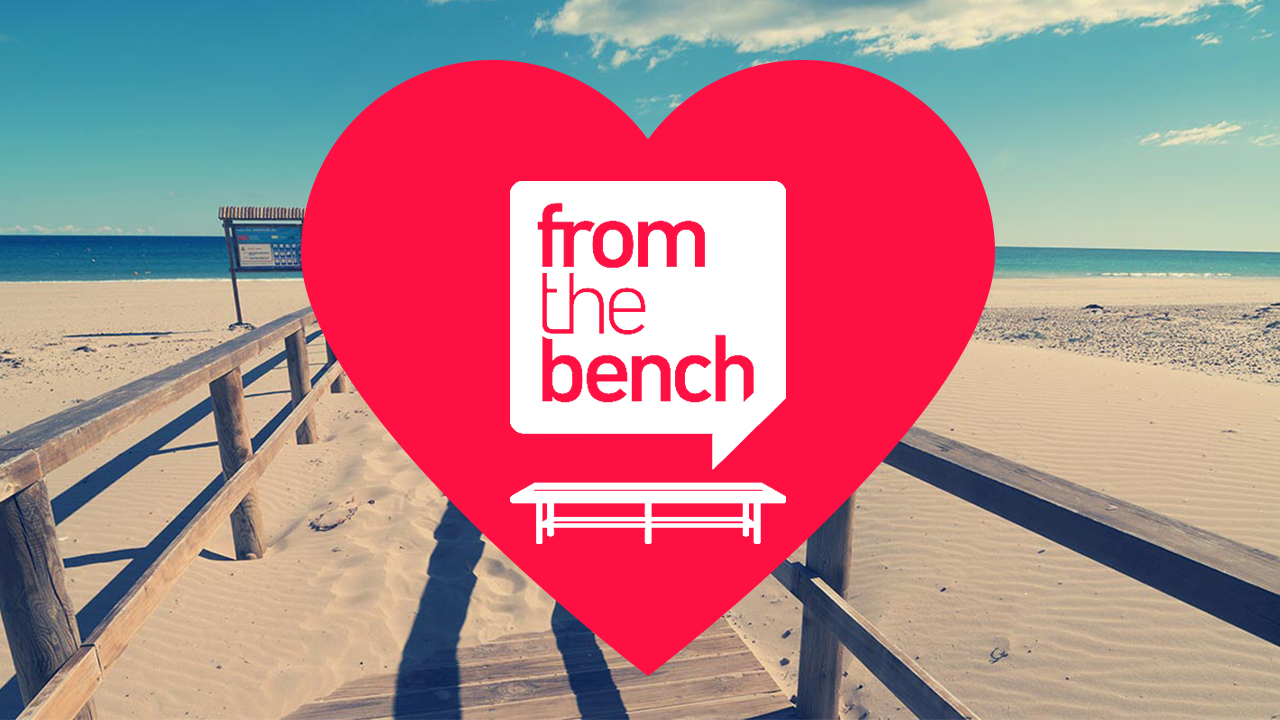 Teresa Virnich: From The Bench… to the heart
"When I decided to study Spanish I knew the day will come when I have to spend a semester in a Spanish speaking country. Suddenly the day came and I had no idea what to do, where to go, who to talk to. Lucky me I found an add of From the Bench on my university's website and applied for a 5 months internship as a translator.
I decided to live in Alicante which is a half an hour drive from Elda. I was very lucky that I could drive everyday with Enrique who is also working at From the Bench. Thanks to our everyday tour I learned a lot of Spanish and I helped him to improve his English. A win-win situation! As a translator I helped Brian, the Department Manager of Localization and Support, to answer mails from users when they are experiencing an error in the game or just having a simple question. Since From the Bench is an international company offering games in 13 different languages all around the world it was a great experience and good practise to help out in the support department. I responded to mails in English, Spanish and German which helped me a lot to improve my language skills.
But the support was not the only section I was working on. I also translated marketing texts for special occasions (such as Halloween, Black Friday, Christmas…), news inside the game and push notifications. Especially in the marketing section it was quite a challenge to write creative texts beside a literal translation.
My favourite time was lunch time. Everyone meets upstairs and have lunch together, another great opportunity to improve my Spanish. The team of From the Bench was so nice and friendly to me that I am still in contact with a few people. Eventough I stayed in Alicante, Elda has a lot to offer, too! We went out to party, to the cinema and to have dinner together. My internship turned from an obligation for my studies into an enjoyable time with friends. So the guys of From the Bench found their way to my heart."
By Teresa Virnich, ex-FTB Intern