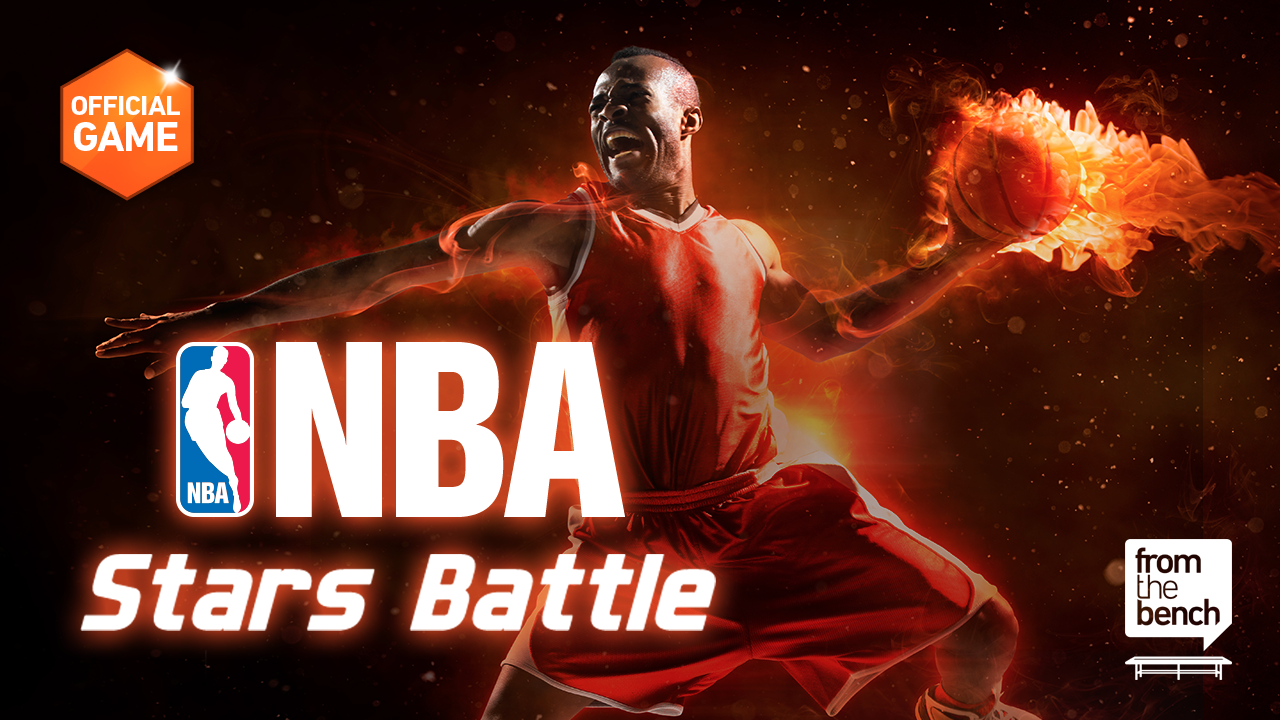 From The Bench has proven, yet again, their passion for sports and video games with the biggest update until now of their game NBA Flip, which is now entitled NBA Basketball Stars Battle, the most addicting basketball manager card game on the market.
The app is back with a new and attractive design, playability improvements and new tournaments with which you can challenge thousands of users from around the world. You can choose from 30 of the official NBA teams and build your dream lineup, signing up to 300 players from the league, like Lebron James, Stephen Curry or Kevin Durant.
NBA Basketball Stars Battle is unique and very different the rest of the games in its category. It's easy to play with a system focused on rewarding the user for his or her efforts each season. Enter each day, complete daily tasks and measure your strategic ability by challenging other managers in real time. That's the only way to obtain the resources necessary to improve your roster and win the championship.
From The Bench is giving you one of the best sports video games for smartphones and tablets in recent years. Download NBA Basketball Stars Battle for free on your iOS or Android device and show them all who's going to dominate the courts in each game.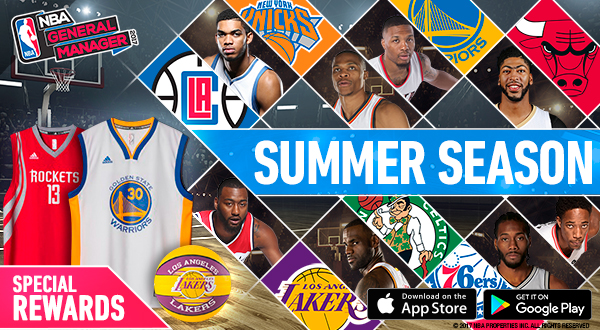 Yet again, in NBA General Manager, there's no time for rest in the summer. The most anticipated competition of the summer, the Summer Season, is back! However, this year we're dealing with some new changes in the competition.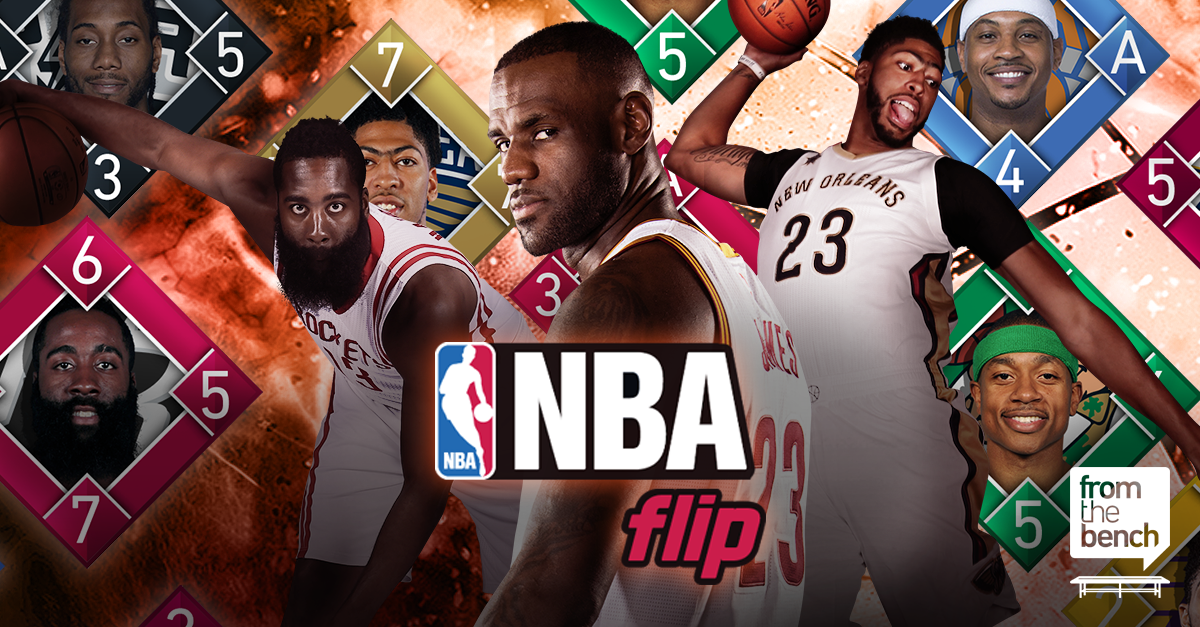 Get your team ready for action and enjoy the NBA from your PC with a different card game.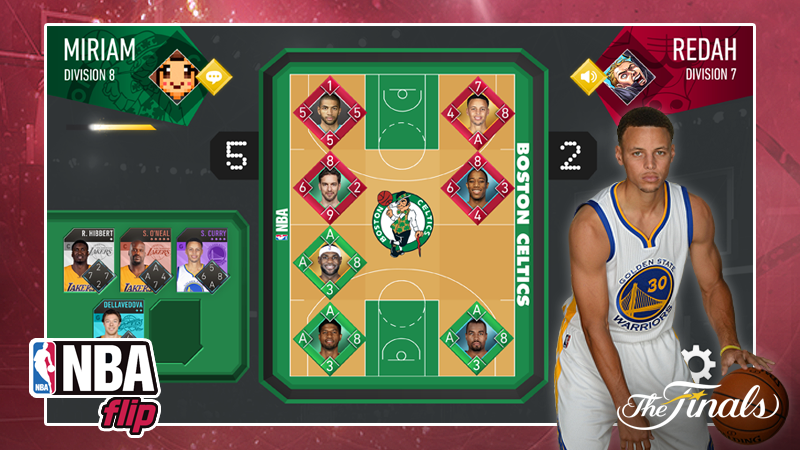 Continue reading NBA Flip is now available on Facebook Gameroom for PC! →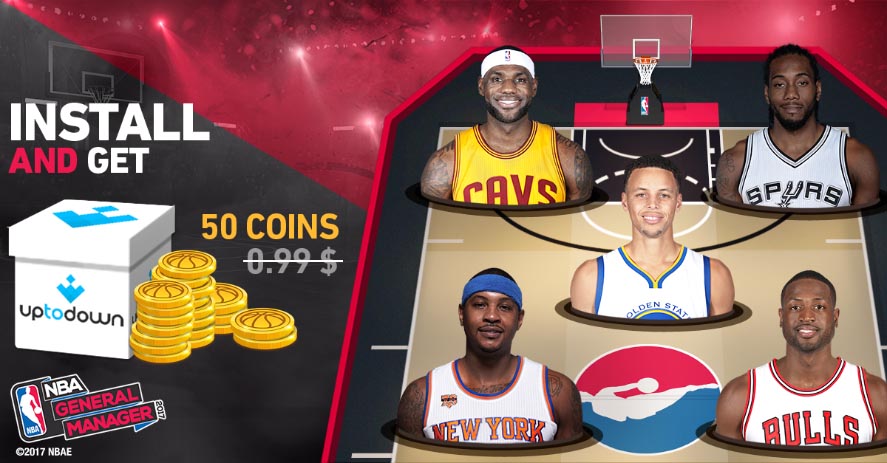 At Uptodown we work closely with a number of app developers in order to offer their apps on our platform. From the Bench is one of the most successful Spanish studios with major official sports licenses as demonstrated by the tremendous popularity of the saga of football management strategy games that go by the name of Fantasy Manager. Not to mention the successful NBA General Manager 2017. Speaking of the latter, as a result of our tight partnership with its creators, from today on every active player in this game will receive an additional package of 50 free coins sponsored by Uptodown.

NBA Flip is the new game we released for NBA fans. The game mechanics are simple but based deeply on strategy. Thousands of users have already been hooked since its launch. Continue reading New Game! NBA FLIP →