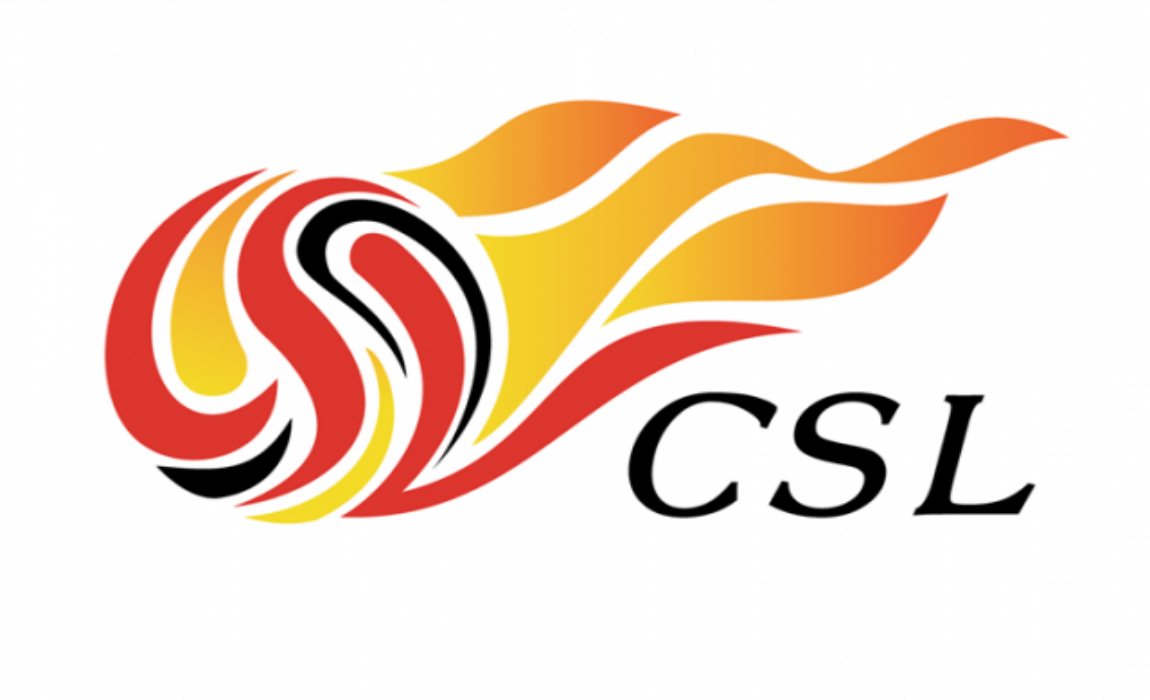 We're starting the engine and powering up for our adventure in China
The countdown has begun for our official arrival in China where we'll be making our way into the National Superleague with three of our best games: Top Stars Football, Flip Football and Fantasy Manager Football. We reached an agreement this past summer with Crazy Sports, a video game development company headquartered in Beijing that belongs to Conglomerate V1.
V1 is known worldwide for its relationship with journalism as well as different internet lottery applications. This year, through Crazy Sports, the giant has signed an agreement for six seasons with the CSL to create video games based on the 16 teams participating in the competition. This deal, valued at 100 million yuan (15 million dollars), is expected to generate up to 1 billion yuan (150,000 million dollars) until 2020.
From The Bench, S.L. is one of the two European companies that Crazy Sports has put their trust in to carry out the project. The agreement only includes the localization of the games Top Stars Football, Flip Football and Fantasy Manager Football, being that they're the ones presenting them as the official publishers and they'll be carrying out the tasks related with the promotion of the applications.
At this time, all efforts are being put into working these games into the country's app stores. Eighty percent of those who have a cell phone use an Apple device, and the other 20% use and Android device. About this minority, Davíd Cremades, the CMO of our company, explains that it's complicated because "there are just as many stores as brands of phones, and every one of them has a payment method different from the one we have to adapt in the code." "Luckily," he adds, "the agreement with Crazy Sports only considers five of them."
Starting next month, to facilitate the localization tasks, From The Bench, S.L. will work very closely with a new Chinese intern: Li Xue. Xue is a student of Business Information Technology at the Lapland University of Applied Sciences (Finland). In addition to providing support in the Marketing department, she'll be in charge of translating the games into her native language.