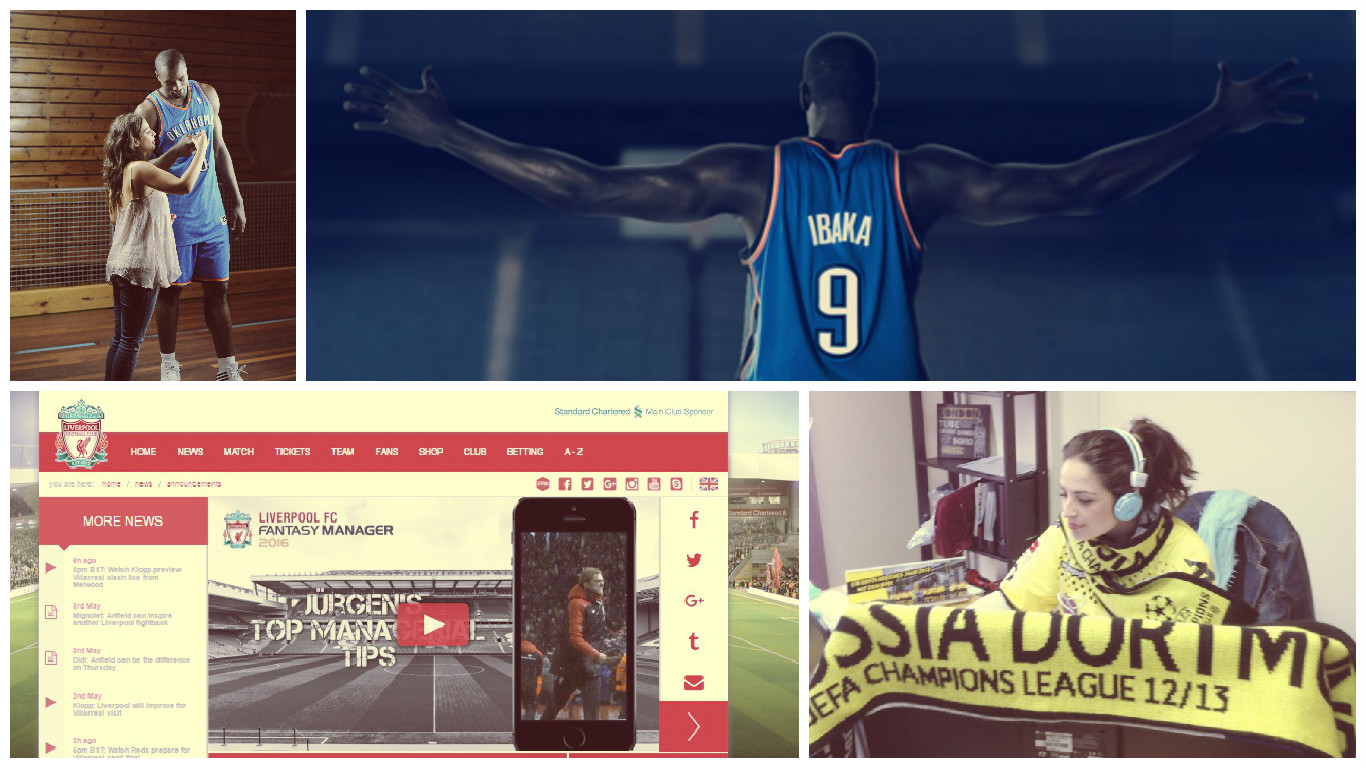 Victoria Millán - From The Bench
Victoria Millán - From The Bench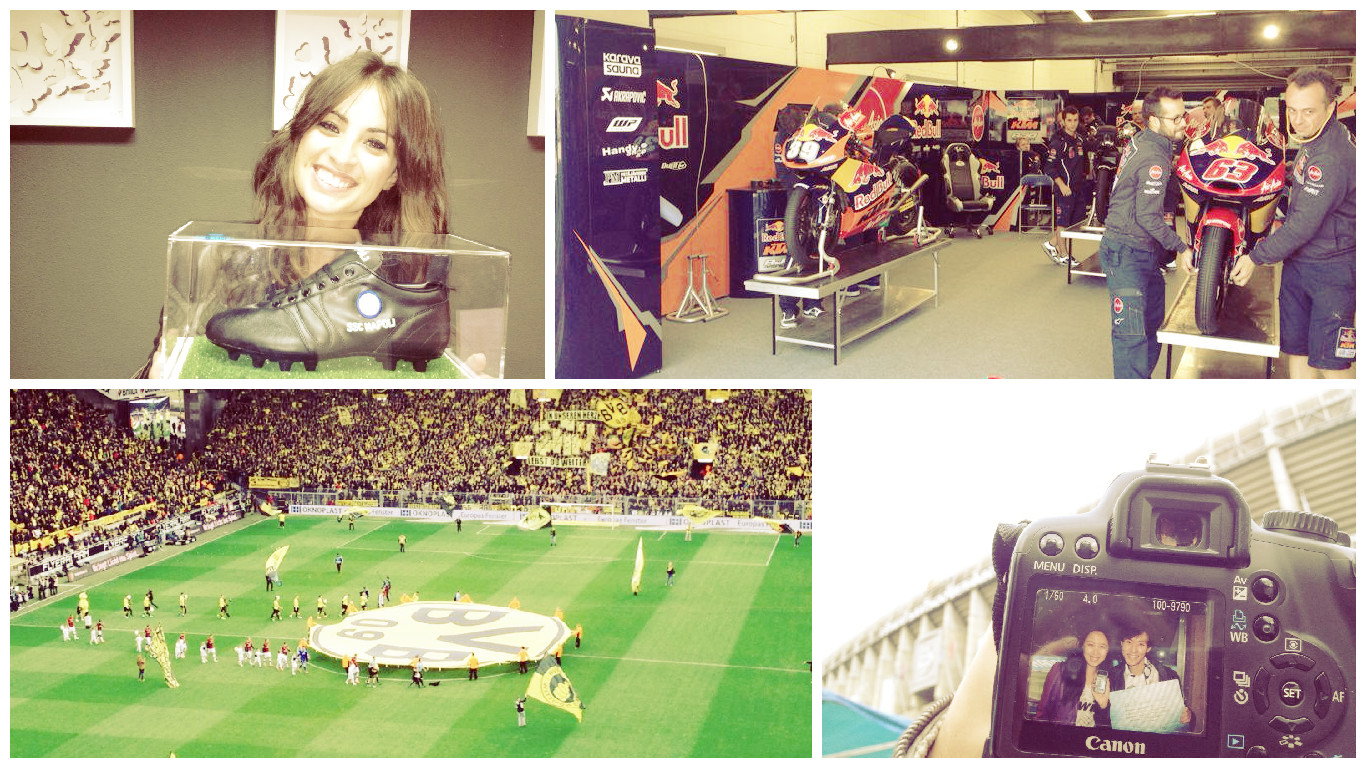 Victoria Millán - From The Bench
Victoria Millán - From The Bench
Being a woman, working in IT & Sports and not being offsides
Like most marketing students, at the start of our University degree, we dreamed of combining our passions with our job. In my case this combination was fashion and marketing. Being surrounded by fabric, patterns and trends was everything I had wished for.
But, without realizing it, destiny kept pushing me towards other sectors, completely different from the ones I would have even imagined: technology and sports. I wasn't interested in any of the two at the time. The first time I saw the motherboard of a computer was during a job interview, and that was the first day of the rest of my days in this adventure, traditionally reserved for guys.
As soon as I became immersed in the world of hardware and overclocking, I jumped to my next challenge: working for a company that develops sports video games for mobile devices. What? I'm gonna have to talk about soccer? Me? OMG! Something that, for any sports fanatic, would be a gift from heaven – for me it was all a challenge. Exchanging my know-how in trends and fashion for sports rules and rankings is quite a challenge. But, if there's one word that defines me, it's that I'm stubborn.
So, I got to it. I learned everything there was to learn about sports marketing: corporate manuals, never-ending contracts, hundreds of different communication plans each month, product launches, campaign images (keeping in mind the thousands of restrictions for each club), player releases, brand changes, press releases, competitions, special actions, corporate campaigns, team and project management, etc. Aside from those, there's another never-ending list of things that make me happy every day. Working for big Clubs such as Real Madrid, Liverpool and Borussia Dortmund is a challenge and a responsibility, but it's also a very incredible experience.
"If you like what you do, you'll love what you sell"
In the end, it's not your gender, the industry you work in or that you have a job that's traditionally just for guys. What really matters is that you love your job. After dedicating more than 10 years to this world, I've come to realize that it doesn't matter if you sell games for the NBA, computers or shoes. If you like what you do, you'll love what you sell. And if you love what you sell, you'll be able to transmit your passion to anybody in front of you, even if that somebody knows anything and everything about soccer.